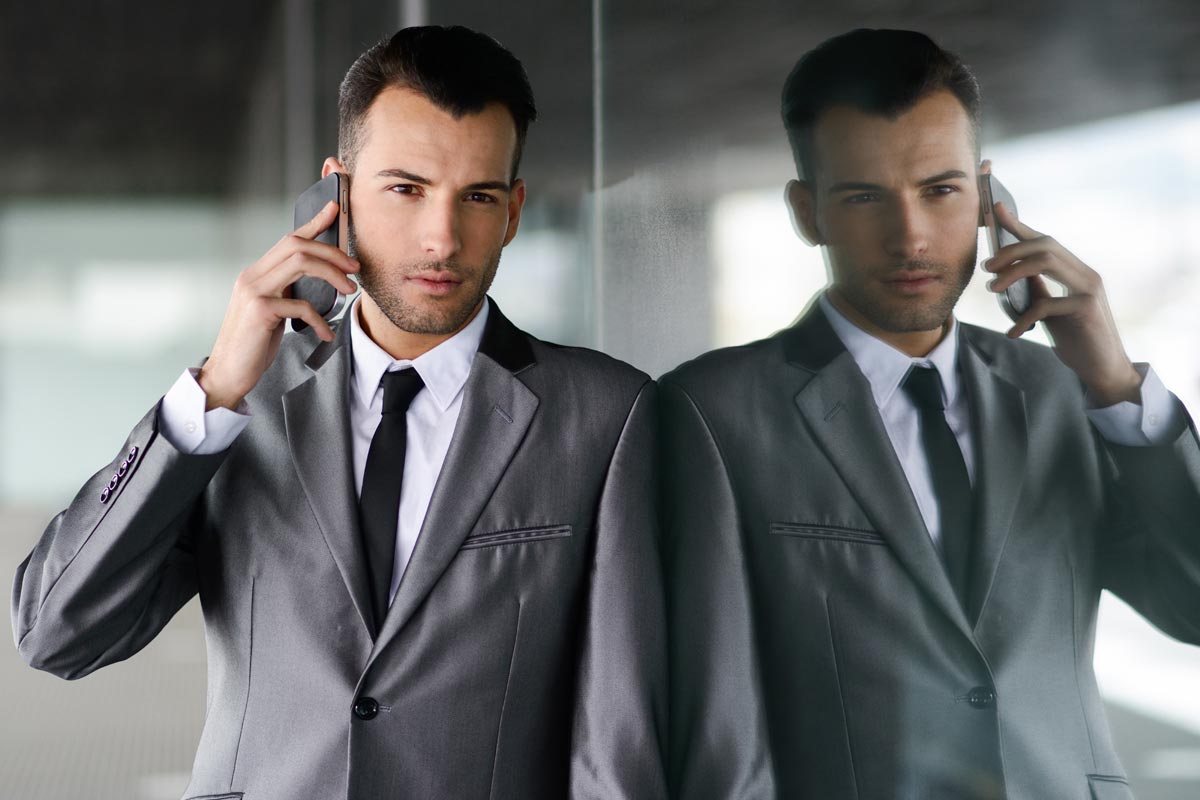 Project Recruitment
Projects Recruitment services give you on-demand assistance to manage recruitment.
Reduce time to hire, improve candidate quality and achieve cost savings for your business.
Individually tailored to your needs, our capability extends to every stage of the recruitment process.
We help our client to start their new projects by placing exceptionally talented human brains by providing a high level of one-on-one interaction with client and candidates over a defined period of time and assist client to start their project.
AxmiYaN recruiting methodology helps ensure that your jobs get in front of the right candidates with the right message, at the right time. We work closely with you, always taking full responsibility for every stage of the recruitment process helping you to develop the appropriate processes and procedures to deliver a better quality of recruit, within shorter time period at a lower cost.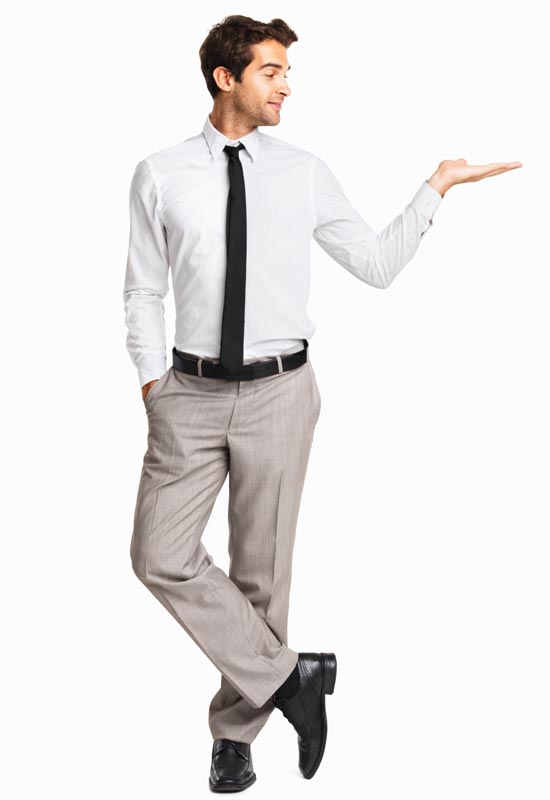 Our Project Recruitment Features
We use the latest technology available to discover the best and most suitable recruits for your business.
We aim to incorporate modern methods of evaluation and hiring to ensure that excellence in our recruitment process.
Making the most of promotional strategies, we attract potential employees towards your brand so that they can be made aware of your company and will be eager to work with you.
Once the candidates have been found, we assess them thorough rigorous research and testing, making sure that nothing but the best individuals are hired for your firm.
We appreciate how important resourcing is to your business. So we give more importance to our Search Practices. We generally assist clients to start their projects and building a Small Team of 10-40 Members in any domain.