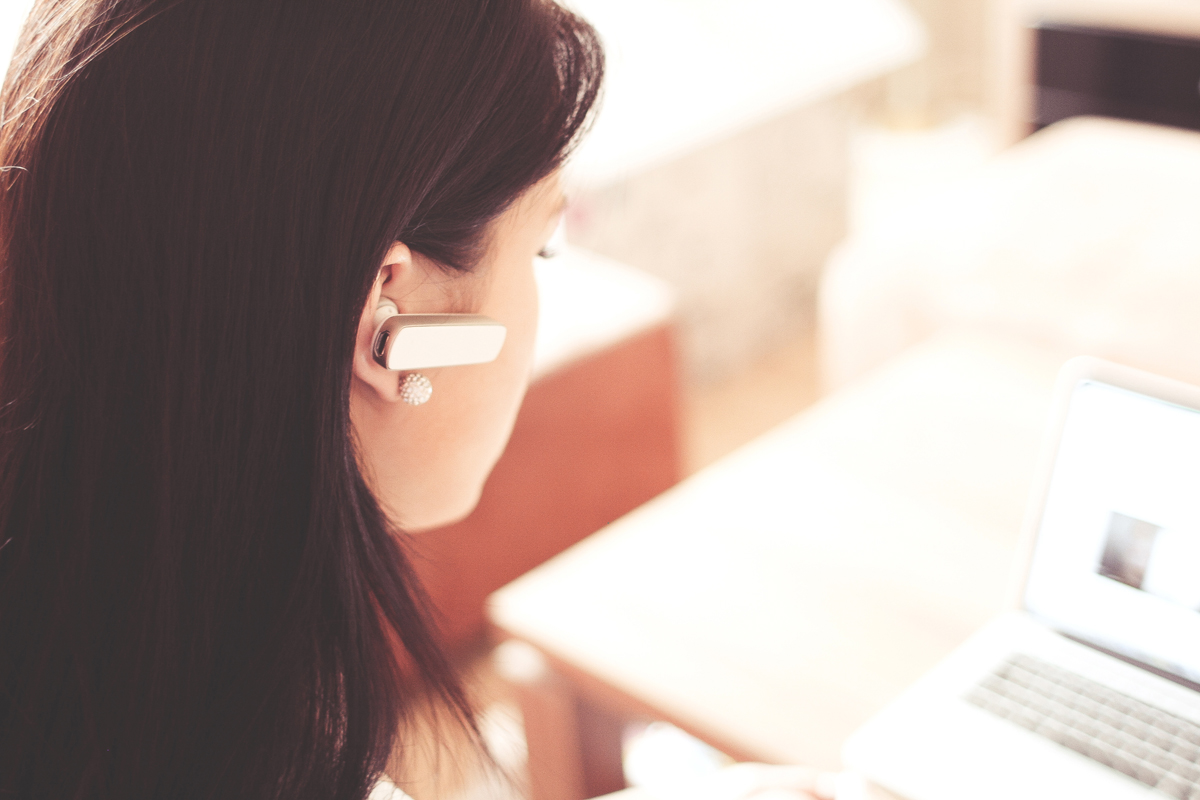 Contingency Search : Preview
AxmiYaN Contingency Search Process is one of the most diligent in the industry. We ensure that the opportunity and the candidate are matched only after a number of unique parameters are met. The parameters are discussed upfront with the hiring manager. We identify the hard and the soft parameters following a detailed and thorough evaluation process to ensure that only the best make it through for your consideration. This approach helps our clients be more efficient in the hiring process by only meeting the highly qualified candidates.
In this process we undertake contingent searches on behalf of clients, helping them to identify, qualify and present a specific selection of candidates suitable for the given mandate.
Our approach to this service is to combine both contingency and search recruitment, providing the flexibility of a contingency recruitment service with the structured approach of a search entity.To ensure we reach the best candidates, we would utilise:
Extensive on and off line advertising
Search team facility
Candidate referrals and extensive market networking across industry
This service provides timely and responsive support through our uniquely developed consultative approach. Our recruiting professionals are highly trained in providing this approach, which allows our client's search to receive the attention it needs to be successfully completed. During the hiring process and until the candidate joins our clients organization, AxmiYaN Star has a very hands on approach, staying close to the client and the candidate through the process to ensure that the on-boarding process goes smoothly and in a timely fashion.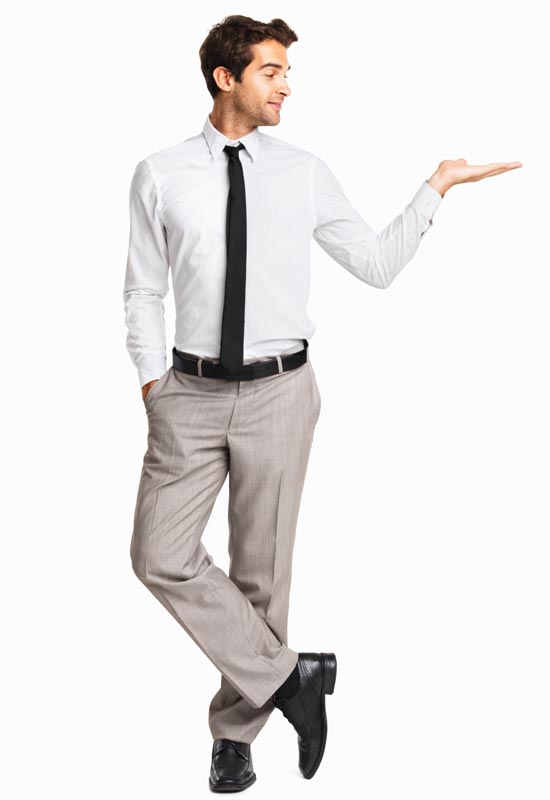 Our Contingency Search Process
Receive the Job Brief from the client
Understand Client requirements
Proactive candidate screening and interviewing
Careful candidate selection
Coaching and counseling prior to interviews
Scheduling of interviews
Debriefing
Recognition and salary negotiation
Resignation counseling
Coordination/facilitation of start date
Reference checking
Continuous follow-up
We specialise in the placement of candidates at various mid level roles across the IT & ITES, Telecommunication (Support Function), Automobile, Pharma and Life Science, Media and Entertainment Industry. We strive to provide faster turn around time for clients, while maintaining our search process of meeting every candidate that has been presented.